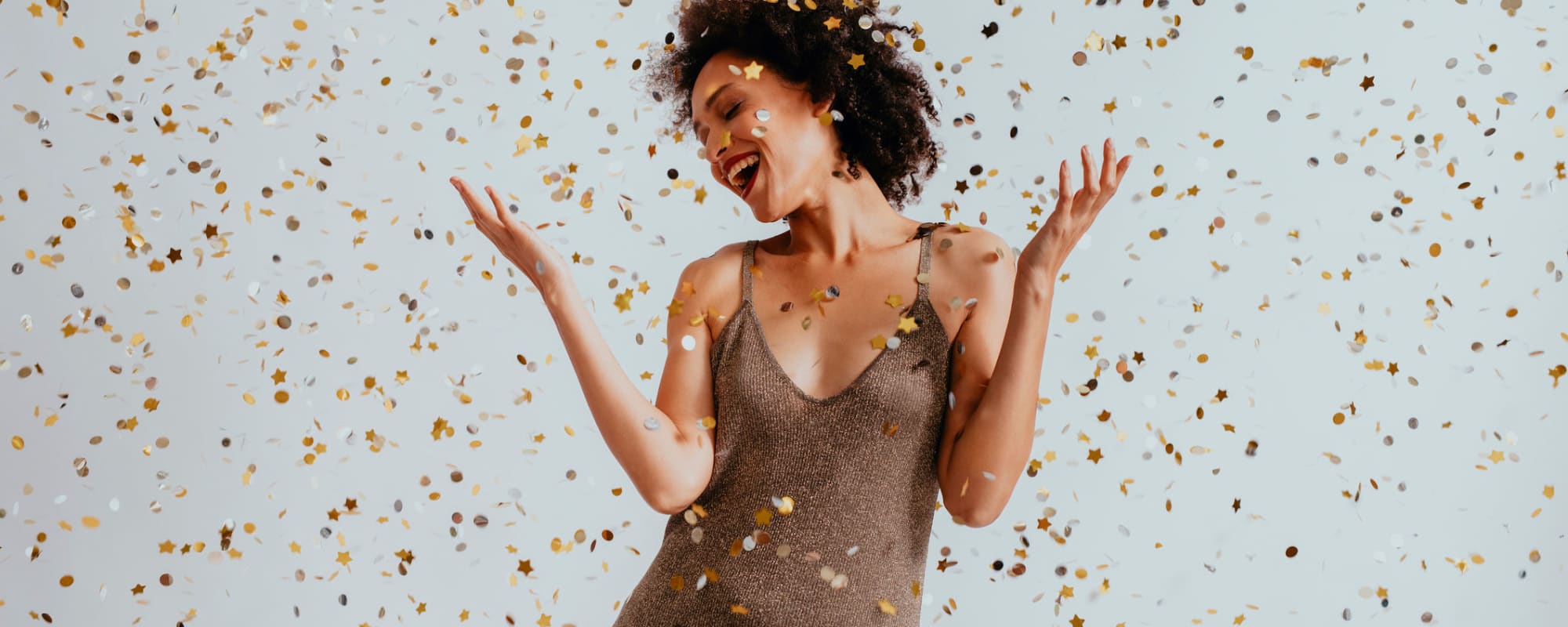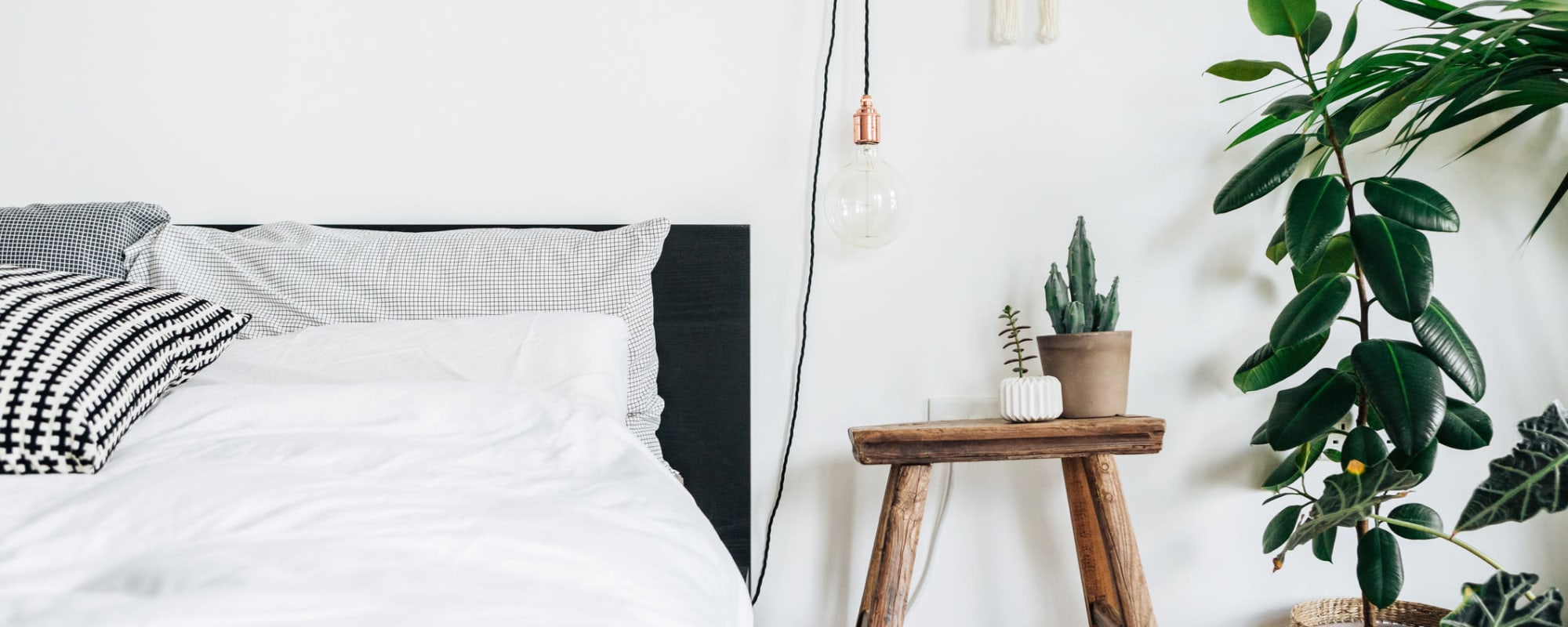 Sleek Design for Modern Living
Gaithersburg Apartments
Modern Energy. Down-to-Earth Vibes.
Gaithersburg Apartments
240-399-5062
14 S Frederick Ave, Gaithersburg, MD 20877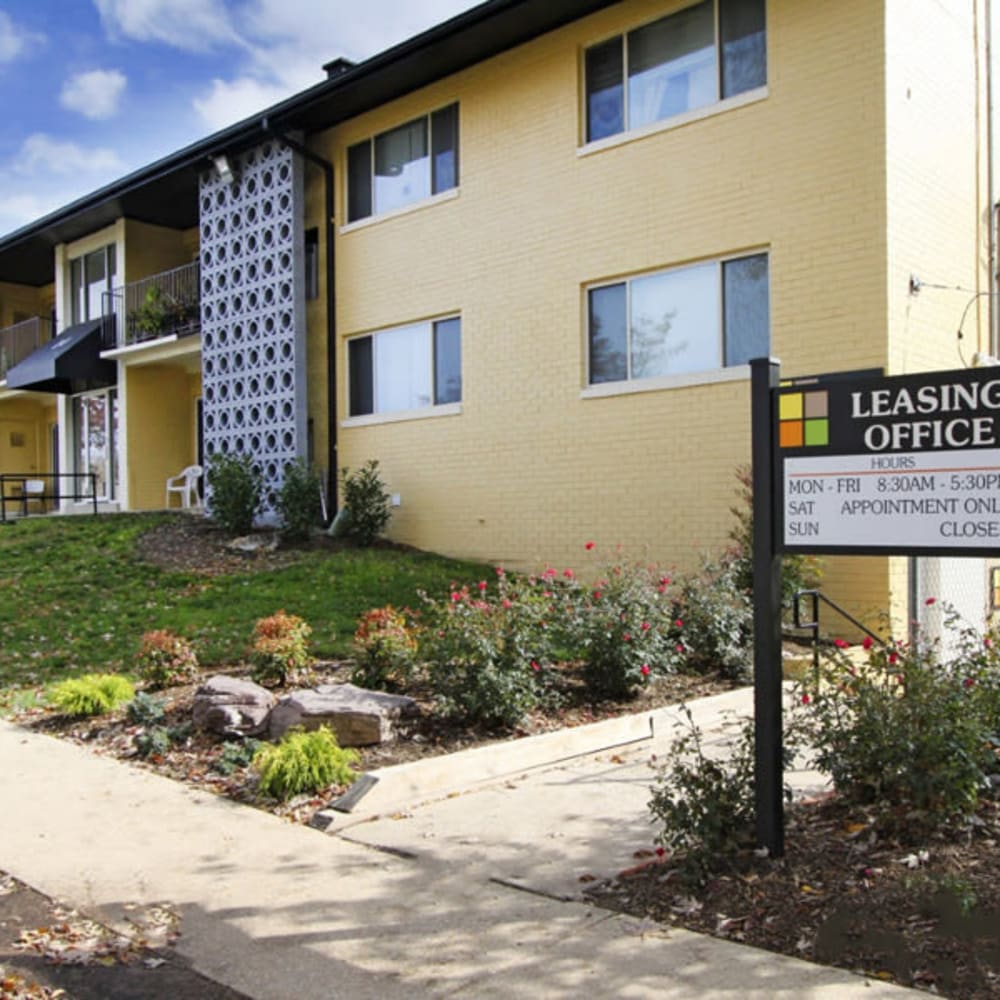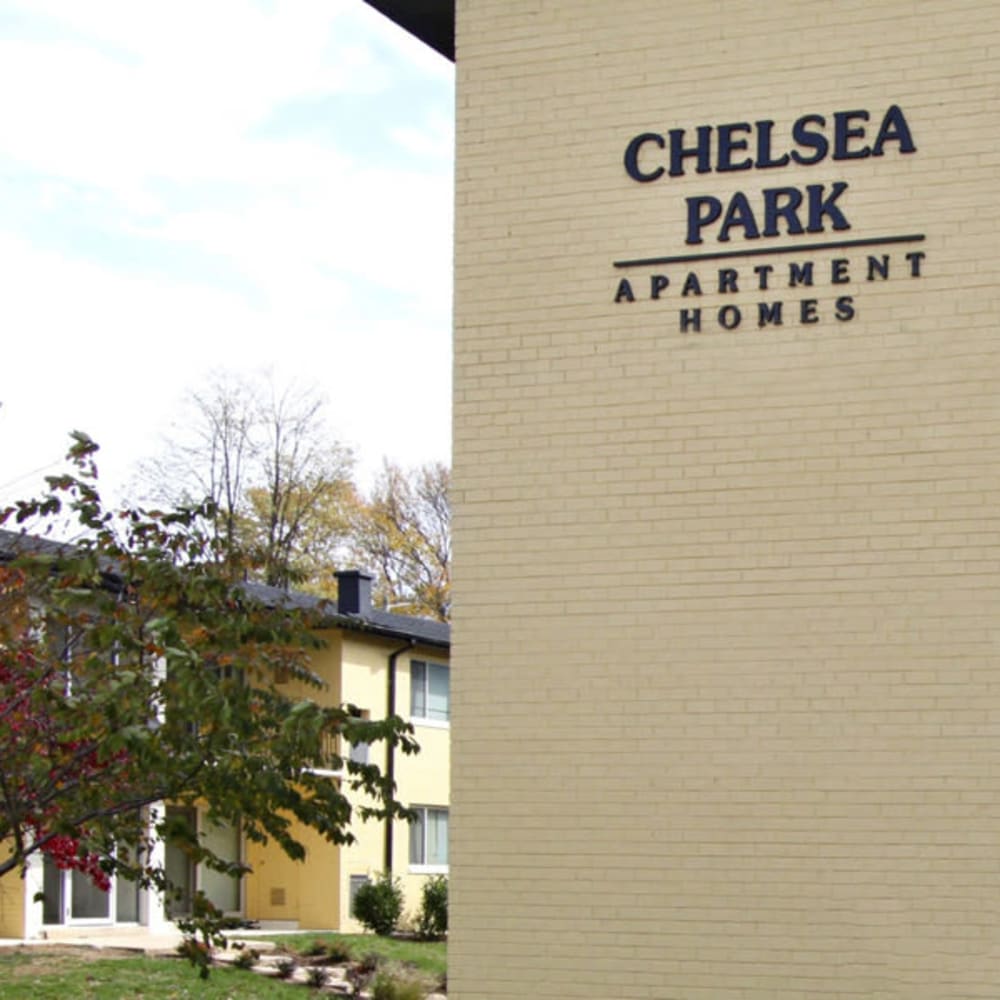 Welcome to
Chelsea Park
Experience ideal suburban living in Gaithersburg, Maryland. Located in , our pet-friendly homes prepare you for modern living with access to all the features and comforts you need, plus a variety of options for fun. Each studio, one, two, or three bedroom apartment gives you the space you need to work from home, settle in and relax, or invite your friends for a lazy-day hangout. Open your front door to additional community perks, and enjoy living close to restaurants, shopping, and fun around town.
Take a Closer Look
at Chelsea Park
Thoughtfully Designed
Comfort & Relaxation
There's never a dull moment when you live at Chelsea Park – unless you want one. Morning or night, weekend or weekday, this trendy living destination in Gaithersburg, Maryland, is where it's at. And by it, we mean a full blend of appealing indoor-outdoor spaces.
Explore. Thrive. Grow.
In
Chelsea Park's charming location grants easy access to favorite local restaurants, recreation, and shops. Major employers and top-rated schools abound, and the location offers quick commutes so you can get where you need to go. Take your pick of cuisines when you're in the mood to try something new or are looking for a place to gather with friends. Work, live, and play near Bohrer Park in Gaithersburg.